A modern chemical company specialising in chemicals, new fertilisers and new materials for energy storage, with the development direction of new materials for energy storage.
Shandong Huayang Dier Chemical was established in 2001
2006 wholly-owned subsidiary Shandong Caifu Chemical established
Successfully listed on the Beijing New Third Board in November 2014
Listed on the Beijing Stock Exchange in April 2023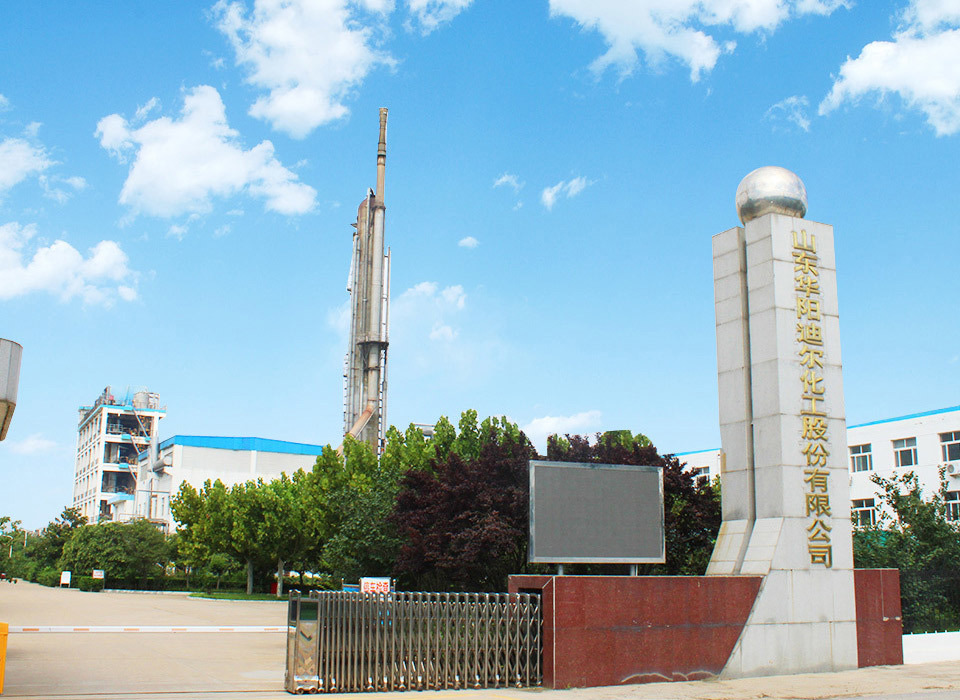 Products
A modern chemical enterprise integrating R&D, production and sales
Nitric acid is a chemical compound with the chemical formula HNO3 and a molecular weight of 63.01. Pure nitric acid is a colorless liquid with a pungent smell. Concentrated nitric acid is a mixture. The mass fraction of commercially available concentrated nitric acid is about 68%, the density is about 1.4 g/cm³, and the boiling point is 83 °C. It is volatile and can be dissolved in any proportion Water, similar to sulfuric acid, will release a lot of heat when it is miscible, so it needs to be stirred constantly, and only concentrated nitric acid can be added to water, not the other way around.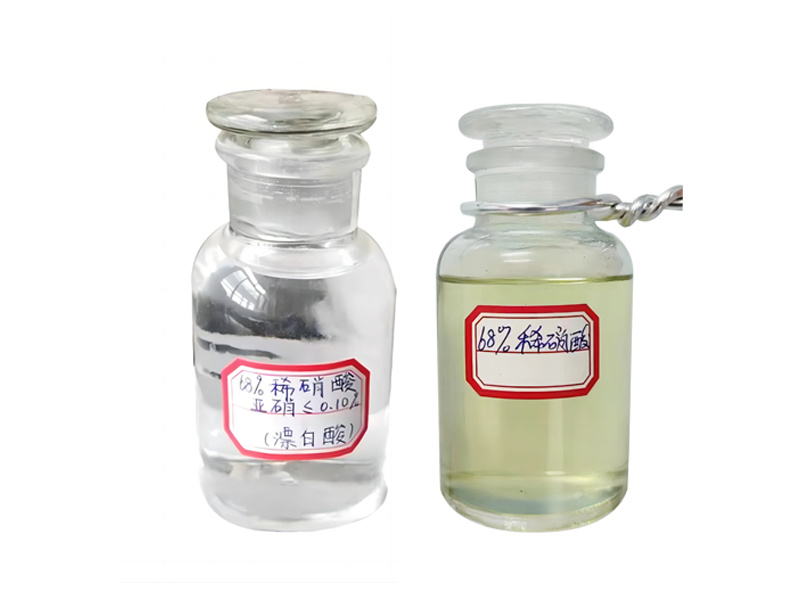 Shandong Huayang Dier Chemical Co., Ltd. supplies dilute nitric acid with a content of 68% all the year round, and implements the quality standard GB/T337.2-2014 industrial grade. The appearance color is colorless or light yellow transparent liquid, and the mass fraction of nitrous acid is ≤0.10. The mass fraction of the residue is ≤0.01.
It mainly serves customers in high-end agriculture, medicine and health, ceramic dyestuff, energy storage and environmental protection and advanced manufacturing, and its products are sold to more than 60 countries and regions in China and the world. It is the largest manufacturer of concentrated nitric acid in China. The quality of our products is stable and our domestic market share is among the highest.
View More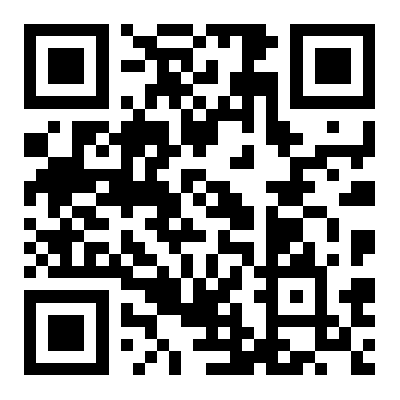 Mobile Swipe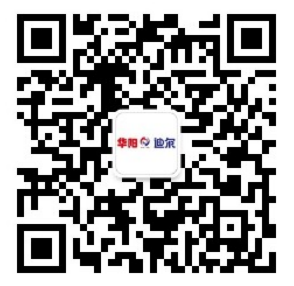 Public Number QR Code